Box in a Box
A downloadable game for Windows, macOS, and Linux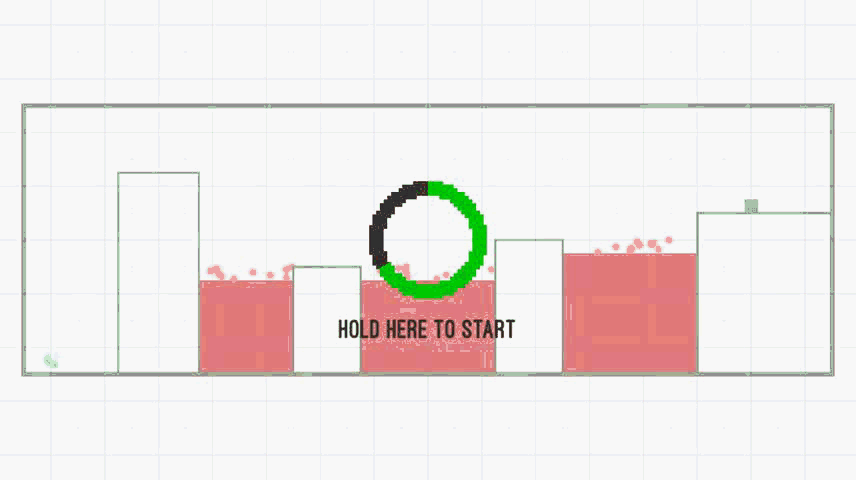 This game was made in 48 hours for the Game Maker's Toolkit Jam 2018

The theme was "Genre without Mechanic"

In this game you must direct a cube to the end of a level as fast as possible. However instead of moving the player you move the level!

Controls

Mouse movement => Move the Level

Left Click/Space => Prevent movement of the level
Right Click => Self-destruct (if you want to restart a level)

Gameplay
Reach the end of the level as fast as possible. Your mostly free to move how you want however there may be glass walls you need to break or lava you need to avoid. With smooth/precise mouse control most levels can be completed in under 5 seconds.

Post-Jam
I've released a post-jam version for this game. You can view that as a sort of what I wish I submitted sort of thing.